Services
West Gate Taxi Service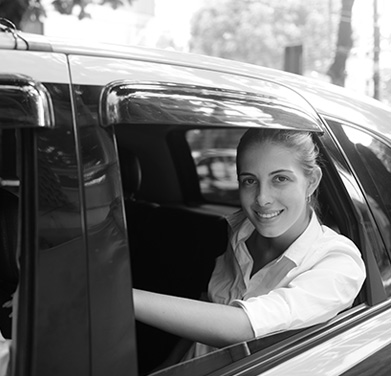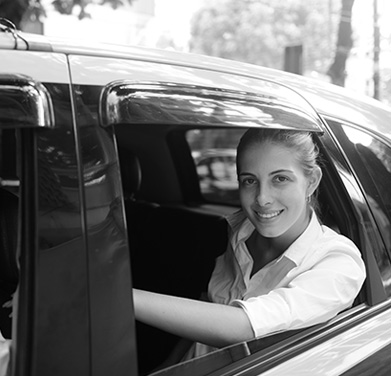 Northern Virginia Checker Cab has been the most reliable taxi company near Manassas VA and the surrounding areas, including West Gate, Centreville, Sudley, Uniontown and many more. Rely on Nova Checker when you want to make it to that important meeting (also, consider opening a corporate account), arrive at your special occasion on time, have a tour of the city, and have Northern Virginia Checker Cab transfer to your desired destination for a reasonable price. Once you hire Nova Checker, you'll realize that it is the only efficient way to go around Northern Virginia.
Where Can I Find a Taxi near My Location?
Northern Virginia Checker Cab has become one of the nearest taxi companies in the Manassas County, providing taxi service in:
Besides that, all Nova Checker drivers and taxis are fully licensed by the authorities and go through regular and detailed tests twice a year. All Nova Checker vehicles are perfectly functioning, taxi drivers are also being checked for knowledge of the local area, as well as handling new technologies.
Why Should I Hire Nova Checker Taxi Cab?
Because every single customer is important to Nova Checker, and that shows in every taxi ride "near my area". In all customer interactions, Northern Virginia Checker Cab staff strives to deal with customers' requests in a polite and timely manner. Your journey will be a joyride, from your first call all the way to your destination. Nova Checker team will go all out for the sake of your happiness. Whether it's a long-distance trip, round trip or a short trip, even if and when you need Northern Virginia Checker Cab for hourly service or on point to point basis, Nova Checker is here to help!
Airport Transfers to and from IAD, HEF, DCA, and BWI
Yes, all of us know that airport transfers are a hassle. Still, they are a "necessary evil" and usually unavoidable part of traveling. So count on your favorite West Gate taxicab nearby to take you to and from Dulles International Airport (IAD), Manassas Regional Airport (HEF), Ronald Reagan National Airport (DCA) or Baltimore-Washington International Airport (BWI). If you have any questions, please contact Nova Checker on +1 703-257-0222 and one of Northern Virginia Checker Cab's representatives will answer you immediately.