Services
Hourly Service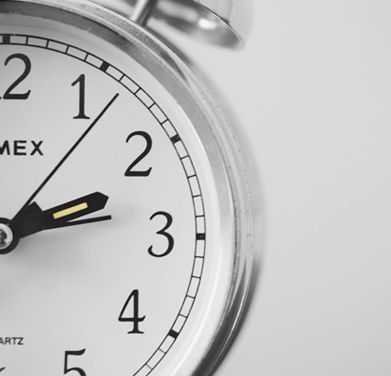 Next time you have your day or night planned out, book your ride through "taxi near me" function with Northern Virginia Checker Cab and enjoy the most comfortable and dependable transportation near your location. Nova Checker's Hourly Service is perfect for any tightly packed schedule. When you have an important meeting followed by a quick stop at the office and you are headed straight for a dinner with clients, let Northern Virginia Checker Cab team look after your transportation.
Professional Hourly Service in Northern Virginia
Going clubbing, bar-hopping or want a designated driver for your bespoke wine tour? Choose Nova Checker's Hourly taxicab service in your vicinity and your driver will get you to all your locations safely and pick you up after.
Northern Virginia Checker Cab has the capacity and expertise to look after all your requests. Every ride is planned carefully to ensure a vehicle is ready and parked at your doorstep every time you travel. Choose Nova Checker's Hourly Service near you for the highest reliability and flexibility and trust taxi transportation experts to find the best possible solutions for your routes. Northern Virginia Checker Cab reasonable packages are designed to suit diverse client needs. You are welcome to discuss your individual needs and customize the service accordingly.
Northern Virginia Checker Cab offers excellent transportation solutions to Prince William County residents who are traveling for business and leisure. Nova Checker team is made up of customer care specialists and drivers who are highly trained and fully licensed. Trust the best team to make your journey the most efficient and comfortable throughout the day or night. Nova Checker's Hourly Service is ideal for those travelers who demand complete support, with taxicab drivers who provide consistent service of exceptional quality.
By the Hour taxicab service in Northern Virginia is perfect if you need flexibility, have multiple stops to make and don't know the precise timing and the itinerary. You'll get:
The highest level of support and customer care
All Nova Checker vehicles arrive in pristine condition, thoroughly cleaned and inspected
Professional service by knowledgeable, experience and training
Licensed drivers with a thorough background check
Reliable rides across Centreville, Haymarket, Woodbridge, Nokesville and Gainesville
Customer support 24 hours a day, 7 days a week
Taxicab Rates and Prices
For all your trips to your favorite restaurants, bars, entertainment venues, music concerts, sporting events, favorite shops and cultural sites, choose Nova Checker's Hourly Service and reach multiple destinations in complete comfort. Northern Virginia Checker Cab prices are very affordable and service ideal for residents as well as interstate or international visitors, clients traveling for business and leisure, and more. It will be Nova Checker's pleasure to share the service with you and assist you across Northern Virginia.
Hourly Service is designed with the best value for your money, the highest level of flexibility and greatest support that you can find.
Book a taxi ride with just a couple of clicks or call us – your ride will promptly be dispatched to your location.