Services
Prince William County Taxi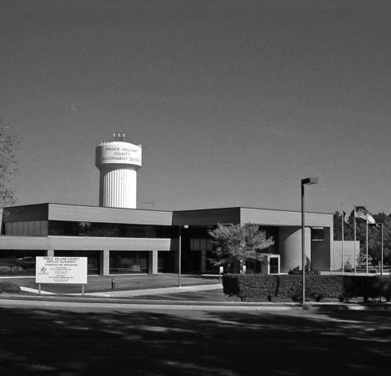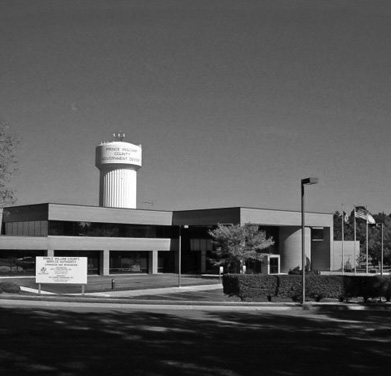 Prince William County is one of the most populated counties and is proudly served by the Northern Virginia Checker Cab. With Nova Checker, you can book more than just regular taxi pickup services – you can choose between an immediate dispatch or reserve a car at a later time, book a round trip, hire a chauffeured vehicle by the hour, and more.
Prince William County is a county on the Potomac River, Virginia. Their Department of Parks & Recreation operates 50 Parks, 2 Water Parks, and 2 Recreation Centers. If you ever want to visit one of these and you need a taxi service nearby, just use "taxi near me" phrase in search and book a ride from Nova Checker homepage.
ARE YOU INTERESTED IN AIRPORT TRANSFERS TO AND FROM HEF, BWI, DCA?
Next time you have to get to any of the airports in the vicinity, choose the airport shuttle service. If you need a pickup at Manassas Regional Airport – HEF (also known as Harry P. Davis Field), Ronald Reagan Washington National Airport (DCA) or Baltimore-Washington International Airport (BWI), call Northern Virginia Checker Cab dispatch and you will have a car waiting for you within minutes.
Why would you waste your precious time and risk arriving at the airport late? With Nova Checker, you'll experience the best taxi ride in your area.
Pre-arrange a taxi ride and Nova Checker vehicle will be there on time, waiting to take you to the airport (or elsewhere)
Book with Nova Checker if you want to drive in clean and comfortable cars and arrive fresh to your destinations
Trust Nova Checker's experienced drivers that will always know the fastest routes and drive safely
Whether you book a point to point service, airport transportation, round trips, etc., Northern Virginia Checker Cab has got you covered
CORPORATE TRAVEL AND EXECUTIVE TAXI SERVICE WITH PRINCE WILLIAM COUNTY
With so many residents and corporate headquarters, Prince William County is a top destination for all corporate taxi clients and executives who need reliable and prompt transportation. Business car service has to be efficient, accommodating and comfortable, and Northern Virginia Checker Cab will provide that, and more. If you need a vehicle on an hourly rental basis, count on Nova Checker to satisfy your request. Entertaining clients is easy when you have Nova Checker taxis to drive you around Prince William County. Affordable rates are wallet-friendly, as you can see for yourself.
In case you want to become Nova Checker's premium customer and set up an account for streamlined cab orders and simple billings, you can do so here, at the Corporate Accounts page. This type of corporate account is perfect if you want to track your expenses, get the insight about the routes you traveled, passenger signature and trip statistics. Apart from Prince William County, you can use Nova Checker's exemplary car service in Manassas Park, Centreville, West Gate, Woodbridge, and entire Northern Virginia and Washington Metropolitan area.