Services
BWI taxi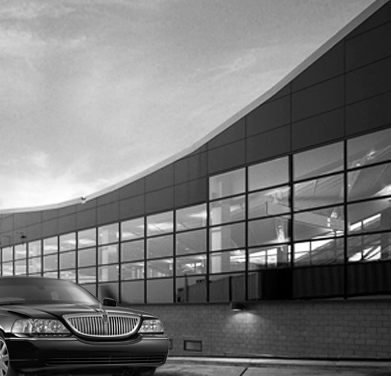 Novachecker is specialized in ground transportation around Manassas and all surrounding areas, and its main goal is to provide better taxicab service to all residents of Prince William County. Getting into traffic jam when you need to reach the airport in time is a frustrating experience. Why not try the professional service instead? Turn on Voice Search function on your smartphone and use "taxi near me" command. You can count on the most reliable BWI taxi and hassle-free transportation to and from Baltimore Washington International Thurgood Airport.
Our drivers are absolute professionals and experienced locals who know their way around the area. They are skilled chauffeurs who will make sure you get where you need to be, on time, every time. The airport transportation service is quick and reliable, and beats parking and leaving your car unattended until you get back. This way your luggage will be taken care of, while you sit back in the comfort of our well-maintained car.
BWI Taxi Service
BWI airport is located 9 miles southwest of Baltimore. It hosts over 25 million passengers per year and it is ranked as 23th busiest airport in North America.
The flight tracking system helps us learn if your flight had been delayed and one of our chauffeurs will be there as soon as you land.
Our rates are affordable, and the hassle-free service is well worth it. With our local knowledge about the area and the traffic, you can rest assured that you will always get to the BWI Airport on time for your flight. Schedule a pick-up in advance and don't worry about getting there – it is Nova Checker Cab's concern. Simply use our website reservation or mobile booking application, or simply call us at 703-257-0222. Our Services are available 24/7, 365 days a year.
If you use our online or mobile booking app, you will receive notification about the car, and you can even track it and see the vehicle's real-time location. The weather or high demand will not cause the raise in prices of our services. Commitment to affordable and competent prices is what you can always expect from Northern Virginia Checker Cab.