Services
HEF Taxi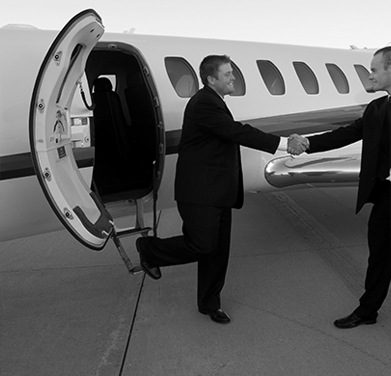 After landing at HEF airport, people always wonder "Where can I find a taxi near me?". Northern Virginia Checker Cab should be your choice if you want to schedule your pick-up in advance and leave airport taxi service to Nova Checker so that there would be one thing less to worry about regarding your trip. Book your airport lift to HEF now! Call +1 703-257-0222.
Do You Need Expert Chauffeurs Nearby?
Nova Checker is a company that offers reliable airport Checker Cab in Prince William County, Northern Virginia. Skillful drivers are familiar with traffic intensity in the area and they know the fastest routes. That's almost like having a superpower for avoiding traffic jams and getting stuck, which certainly comes in handy when you need to get to the Manassas Regional Airport (also known as Harry P. Davis Field) asap. Manassas Regional Airport is located 7 km southwest of the central business of Manassas. It is the largest regional airport in the state of Virginia, but Nova Checker master drivers will gladly take you to any other smaller one: whether it be Washington Dulles International Airport (IAD), Ronald Reagan National Airport (DCA), or Baltimore Washington International (BWI).
Are You Looking for an Airport Taxi to and from HEF?
"HEF Taxi Service near you" provides fast and safe transfers to all major airports in the area. Book Checker Cab for the airport transfers to and from
or any other town or area in Northern Virginia. Assistance with luggage is guaranteed as well as the fastest route to the airport so that you don't miss your flight. A lot of effort is invested in keeping the cars spotless and meticulously clean. Nova Checker vehicles are vacuumed on a daily basis and are subject to an examination before exiting on the streets. Nova Checker fleet is proud to present even a 100% electric Tesla at your service.
Cab drivers at Nova Checker are experienced and very skilled so you can be sure you'll arrive at the airport on time since they always know the fastest routes. Book your ride from the airport in advance and a Nova Checker taxicab close to your location will wait for you at the airport when you land.
Competitive HEF Taxicab Rates
All taxi rates are metered and are very competitive, ensuring the best value for your money with each ride. You can make a booking 24/7, throughout the entire year. Nova Checker vehicle will be waiting for you within minutes! You will even get an SMS update notifying you that the vehicle has arrived at the provided pick-up address. Give us a call on +1 703-257-0222 and book your premium Northern Virginia Checker Cab in the vicinity now.