Services
Manassas Park taxi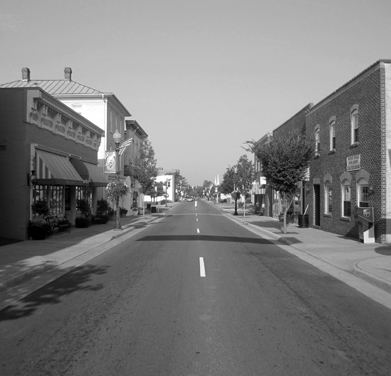 Northern Virginia Checker Cab is the primary Manassas Park taxi company that services the entire Northern Virginia region and provides taxi service to and from Manassas Park. Nova Checker cab rates are truly competitive and more than affordable. The areas where Nova Checker services are available as well are Centreville, Nokesville, Woodbridge, Haymarket, and Gainesville – the entire Prince Williams County. Simply search for "taxi service nearby", choose Nova Checker, and your vehicle will arrive in no time.
Do You Need Manassas Park Taxi for Corporate Travel?
Nova Checker offers the option of setting up a business account. That is a convenient way to travel and track your expenses.
Both small companies and large corporations can benefit from corporate accounts, and save money while traveling
You will get monthly invoices with clearly stated routes and employee signatures
Large volume clients get special rates and discounts
All you have to do is use your smartphone and issue a command "taxi near me"
In case regular point to point taxi service doesn't fit your particular needs, and situation asks for an hourly service, you can count on Nova Checker as an exceptional one, at great rates. This is perfect when you need transportation support throughout several hours or the entire day. Your vehicle will be waiting for you wherever you need it, and whenever you want it.
Do You Need a Ride to the Airport?
Catching flights can be stressful, especially when you need to find a taxi in your vicinity to take you there. Thanks to the Nova Checker Airport Transfer Service, you can relax and be excited about the trip. All you have to do is book a ride with Northern Virginia Checker Cab nearby and let the Nova Checker team think about the rest. Taxi drivers have a lot of experience and know the best routes to take you to any of the airports on time.
Whether you need to travel from or to Ronald Reagan Washington National Airport (DCA), Baltimore Washington International Airport (BWI), Washington Dulles International Airport (IAD) or Manassas Regional Airport (HEF), you can count on Nova Checker cab service to get you there with the most comfortable taxi vehicles.
What's the Best Way of Touring Manassas and Northern Virginia?
Want to tour Northern Virginia at your own pace? Hire Nova Checker for driving, and you can visit all the places you want, at your own rhythm. City tour option is great for either entertaining business clients or for leisure travelers. Get to know your living area, spend a day out with your family without thinking about parking fees and trying to look for space.
Nova Checker taxi cars are reliable and are thoroughly checked all the time. All vehicles are spotless before they hit the streets, and they are cleaned on a daily basis. Ordering a taxi to and from Manassas has never been simpler! You can do that by either calling at 703-257-0222 or with just a few clicks here.