Services
Taxi Service in Centreville, Virginia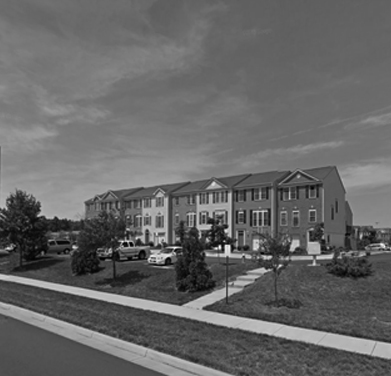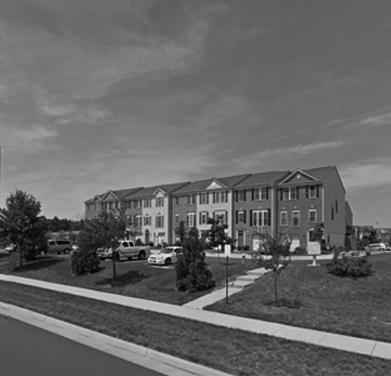 Centreville, Virginia is a place of great history, rich with culture, tradition, nature, and numerous outdoor activities. Among the most popular taxi service destinations are Bull Run Winery, Ellanor C. Lawrence Park, Cox Farm, Spa World and many more.
Northern Virginia Checker Cab provides a complete range of taxi services in Centreville VA, including whole Virginia region. Our professional staff is ready to answer to your transportation needs 24 hours a day, seven days a week in a prompt and reliable manner.
Whether you are going to shopping, to or from work, an evening out, or looking for a quick solution to get to the airport, Novachecker is always there for you, day or night.
Airport transfers to and from Centreville, VA
Novachecker specializes in providing professional taxi service to customers who are looking for punctuality. When you are going to or from Reagan National Airport, Dulles, or BWI, we will be ready to pick you up and help with the luggage, drop you right at the terminal or hotel, and save you both time and the costs of parking.
If you are interested in spending your evening out, in theater, restaurant or a sporting event, leave the driving to us. You'll get the door to door service, and when your night is complete, we'll get you home safely.
Centreville, VA taxi for Corporate Accounts and Business Meetings
Northern Virginia Checker Cab has been providing unparalleled taxi services in Centreville and whole Virginia region to small businesses and corporate accounts, too. When you have an important business meeting, the last thing you'd like to worry about is driving through dense traffic and finding a parking spot. That is where we jump in – sit back, relax, or prepare for your meeting, while we handle the traffic and drop you right at the door.
Our dependable reputation, promptness and commitment to our customers brought us many long term clients over the years, and we are happy to award them with generous discounts. Let Novachecker help turn your evening into a memorable occasion. All you have to do is contact us through the website, or call +1 703-257-0222.