Services
Special Occasions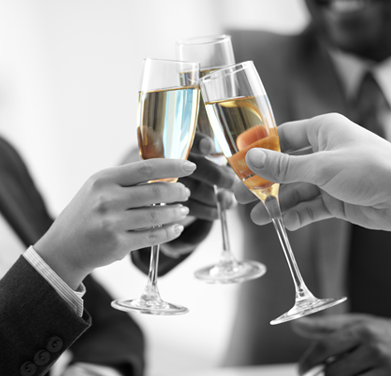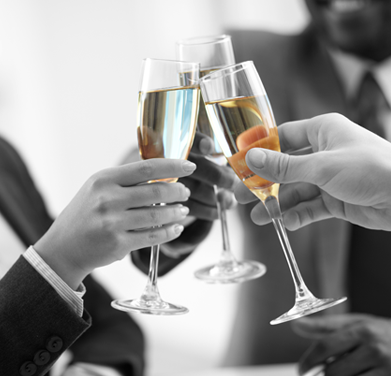 For the most supportive and comfortable transportation during the celebration of your special shindig, select Special Occasions Service and see what true luxury taxicab service near me looks like. Your favorite taxi company in the vicinity, Novacheker, is made up of highly trained transportation professionals with inside-out knowledge of Prince William County and Washington DC Metropolitan area. A large fleet of Independent Contractor drivers supported by knowledgeable back-end staff works hard to ensure everything is carried out superbly. They will look after you and your guests, making sure you are transported to your venue, restaurant, hotel and any other location in absolute comfort at the most affordable price.
Highly trained and fully licensed, your appointed driver will provide a magnificent service
Regardless how big or small your group size may be, Novachecker team will look after you
Enjoy your special occasion with a smooth and dependable taxicab service near me
Extraordinary moments in style
Novachecker fleet consists of high-quality cars that are always clean and impeccably maintained, while all our drivers are very familiar with all of Northern Virginia, including Centerville, Haymarket, Woodbridge, Nokesville, Gainesville, as well as Washington DC. Therefore, you can always count on a swift ride and timely arrival at your destination. Let us take you and your guests to any destination across Northern Virginia and Washington DC and you will receive the highest level of support, provided by Novachecker team of dispatchers, customer care specialists and independent contractor drivers. If you need a ride to the airport or to a business meeting afterwards, Novachecker Cab has got you covered!
Taxicab for your special occasion
Is taxi near me the best transportation option for a special occasion? Any special event should be a delightful memory and Novachecker gives their all to make sure everything goes as planned. With a second to none customer care team available around the clock, you'll get to book a taxi near me whenever you need one. No matter if it's your prom, bachelor/bachelorette party or any other significant celebration, you deserve a hassle-free transportation. The moment you arrange everything with the company's friendly staff they'll start working on building a plan for your best possible journey execution. Novachecker takes great care of your safety and comfort, and is looking forward to assisting you. Travel with a peace of mind when you ride with Northern Virginia Cab.