Corporate Accounts
Northern Virginia Checker Cab Corporate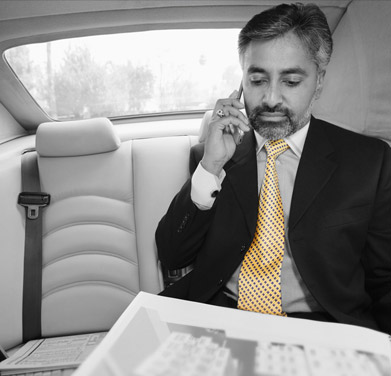 Northern Virginia Checker Cab offers the excellent option of corporate accounts to businesses across Northern Virginia and Washington DC. So if you're traveling often for business reasons, why not reap the benefits of Nova Checker's "corporate taxi service near me"? If you do sign up, you'll experience Northern Virginia Checker Cab's great services at shockingly economical prices and streamlined cab orders and billings which will make the act of tracking your expenses a breeze.
Nova Checker's team will prepare your monthly invoices according to your exact needs, providing trip specifics such as the route taken, passenger signature and numerous valuable trip statistics. Moreover, Nova Checker corporate account holders will get digital vouchers that can be used via the telephone, online and through Northern Virginia Checker Cab's Android and iOS Apps.
When you choose Nova Checker corporate account, you are provided access to a taxi service nearby that is licensed by Prince William County, covering all of Northern Virginia and the Washington Metropolitan Area. Commitment to providing the highest quality cab rides is what separates us from the rest of cab companies. In case you want to find out more about this option or any other service Nova Checker provides, feel free to contact Northern Virginia Checker Cab's friendly customer service team.
Set Up a New Account
(Please allow 3 – 5 business days to establish your new account)
To establish a new account, for convenience you can download the forms online or call Derrick Ritchie, Northern Virginia Checker Cab's Accounts Manager at 703.257.0222 ext.129, or email Derrick Ritchie.
Click Here to download the commercial account application.
Click Here to download the non-commercial account application.
Monthly Billing
Northern Virginia Checker Cab's monthly invoices will provide you with detailed information which allows you to track each user's name and charges related to their individual trips. Your monthly charge statements will be emailed at the beginning of each month.
For questions on your bill please contact Northern Virginia Checker Cab's accounting department at 703-257-0222 or email Accounting Department