Services
Loudoun County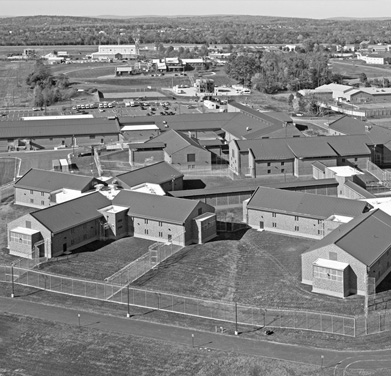 One of the top Virginia's fast-growing counties, Loudoun is not only growing in population but popularity as well due to a number of great events and sights featured in this sweet county. With a range of diverse communities, larger homes, interesting events – who could resist Loudoun! For all of you who are looking to step out of your regular geography, book a ride with Northern Virginia Checker Cab and give yourself the permission to explore a little! Or, if you have friends and family living in this fantastic area, our team of professional taxicab drivers will be happy to give you a lift. Everyone with a Novachecker chauffeur tag knows the routes and promises to make every ride comfortable, pleasant and fun! Just command Siri /Ok Google / Cortana to get you a "taxi service near me" or "find a cab near me" and give us a shout!
A Few Loudoun Details
Loudoun County is a harmonious mixture of city and country living, and home to roughly 240, 000 people. It is known for its history, high standard of living and exceptional beauty. Its urban region includes one of the nation's most dynamic high-tech and communications industries and Dulles International Airport, too. Still, the county also features gorgeous rural area to the west with wineries, farms, equestrian centers and small neighborly towns and villages. You'll absolutely adore the county's wilderness areas and parks and probably fall in love with the Potomac and Occoquan rivers that give residents and visitors the opportunity to try out kayaking, boating and swimming all while using the nature around the rivers for picnicking, hiking, sports and so much more. And if you feel like riding a horse, do know that Loudoun has the largest horse population in the state of Virginia! Our team will gladly take you to Loudoun's hippodrome for you to enjoy horse races or see to ride a horse yourself.
What's particularly great about Loudoun is that its rural charm wasn't sacrificed for the sake of the urban life which will only increase your enjoyment of the area. Your favorite Novachecker taxicab service near you is at your disposal for whenever you decide to hop in a cab and go enjoy both rural and urban beauties of Loudoun county.
Loudoun County Holiday Traditions
One of the best reasons to go visit Loudoun may just be visiting Loudoun's amazing 5-story tall tree with over 15,000 dazzling lights and a snowfall topper; daily music and light shows sure make for a spectacle and you can enjoy all of it starting November 19, 2017 – January 1, 2018. The show's on the hour, 12 – 9 p.m. and you should book a ride with Northern Virginia Checker Cab today to start planning your fantastic few days of enjoyment!