Services
Reston Taxi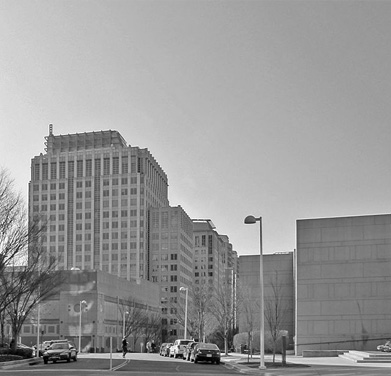 Long recognized as one of the best places in Virginia to work and live in, Reston offers a wide array of housing styles, recreational offerings and parkland, and a very favorable proximity to Washington, D.C. and Dulles International Airport. Novachecker, or Northern Virginia Checker Cab has been serving the area for a while now, offering a taxicab service known for professional drivers, comfortable and reliable cars and phenomenal customer service. With an efficient and swift service, Novachecker earned a large clientele of both individual and corporate clients.
Reston Taxi, The Best Taxi in VA
Novachecker is your number one taxicab service in Virginia, Reston; with your high standards and our ability to match them, our collaboration should be impeccable. Whether you are coming for a visit, moving here or just want to take a ride around your hometown, Novachecker will make sure you get the best price and the best possible service.
Reston is the part of Virginia you'll love exploring, especially if you are an out towner. Our clients usually love visiting Lake Fairfax Park and Water Mine as they are the most popular water attraction in the area. Others rather go shopping, dining and skating at Reston Town Center which is the most popular outdoor shopping mall in Reston. Novachecker taxi service near you will gladly take you to explore the Steven F. Udvar-Hazy Center a.k.a National Air and Space Museum or the amazing Reston Museum with regular exhibits, walking tours and archives. All you are to do is choose your desired destination, and give us a ring – our team of organized and knowledgeable operators will take care of you. Available 24 hours a day, 7 days a week – Novachecker is the taxi nearby you want to trust.
Novachecker – Your Favorite Taxi Service Near You
Riding with us for years, you've by now realized how much Novachecher appreciates your feedback, and how hard our team works on ensuring your absolute satisfaction. With our knowledgeable drivers who know the best routes and have years of experience navigating through Virginia, we guarantee every ride you take with us to be the best ground transportation experience in the area. Whether you are looking for a corporate service, the best way to get to work, arrive at your scheduled appointment on time or just indulge in sightseeing or taking casual taxicab rides to your friend's house or elsewhere, Novachecker is there to support your destination. Give us call at +1 703-257-0222 and book your taxicab ride within moments.