Services
Reston Taxi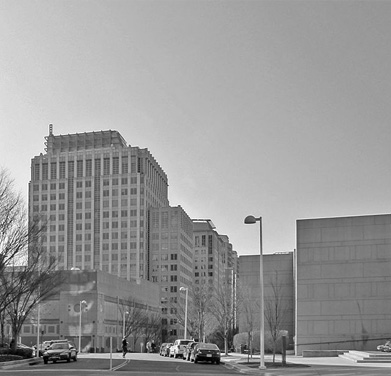 Nova Checker or Northern Virginia Checker Cab has been serving the citizens of Northern Virginia for a while now, offering a "Reston taxicab service near my location" known for professional drivers, comfortable and reliable cars and phenomenal customer service. With an efficient and swift service at budget-friendly prices, Nova Checker earned a large clientele of both individual and corporate clients.
How Much Does the Nearest Taxi in Reston Cost?
Northern Virginia Checker Cab team will make sure you get the best price and the finest possible services regardless if you hired Nova Checker for long rides, round trips, hourly service or for point to point basis. Whether you are looking for corporate service, arrival at your scheduled appointment
Nova Checker is there to support you all the way to your destination. The same goes for airport rides, for all the airports in the area (HEF, IAD, DCA, and BWI), so basically, you know who's driving you no matter what.
Which Taxi Service near Reson Is the Best?
Nova Checker is your number one cab service close to your location in Reston; with your high standards and Northern Virginia Checker Cab's ability to match them, collaboration should be impeccable. Whether you are coming for a business meeting, moving here, dropping by for a special occasion or just want to take a ride around the city, with Nova Checker by your side your back is covered! Riding with Nova Checker for years, you've by now realized how much the team appreciates your feedback, and how hard this team works on ensuring your absolute satisfaction.
What to Do in Reston, Virginia?
Reston is the part of Virginia you'll love exploring, especially if you are an out towner. Northern Virginia Checker Cab clients usually love visiting Lake Fairfax Park and Water Mine as they are the most popular water attraction in the area. Others rather go shopping, dining and skating at Reston Town Center, which is the most popular outdoor shopping mall in Reston. Nova Checker taxi service near you will gladly take you to explore the Steven F. Udvar-Hazy Center a.k.a National Air and Space Museum or the amazing Reston Museum with regular exhibits, walking tours and archives. Give Nova Checker a ring at +1 703-257-0222 – Northern Virginia Checker Cab team of organized and knowledgeable operators will take care of you. Available 24 hours a day, 7 days a week – Nova Checker is the taxi nearby you'll trust.