Services
Annandale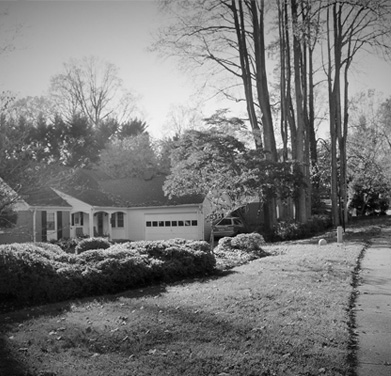 When in need of a taxi cab ride near my location around Annandale or anywhere else in Fairfax, Prince William and Loudoun County, think Novachecker. Let us treat you to a ride of a lifetime, for the best possible price. All of Northern Virginia will be your playground, no matter if you're traveling for pleasure or business. When you choose the right people to drive you, everything's a pleasure!
Why Should I Use Taxi Service Near Me?
You might be on your way back from Annandale farmers market, with too many bags of fresh groceries on your hands, and what would be the best turn of events in such situation? Someone picking you up and helping you with the bags, obviously! Arrange an hourly service with Novacheker and benefit from our super organized taxi service nearby. Maybe catching a play in the Ernst Community Theater sounds wonderful, but the thought of getting there, parking and driving back is killing your buzz, isn't it? Opt for our point to point or round-trip service and savor the show without travel concerns because you know you have the best cab company in town on your beck and call. Sit back and let one of our superb drivers take the wheel and worry about the route, also when you're headed to the airport, regardless it's IAD, HEF, DCA or BWI this time around.
How to Book the Taxi Ride near Annandale?
Don't hesitate to contact Northern Virginia Checker Cab; you can easily arrange a ride online or by calling +1 703 257 0222, any time day or night. Attentive people on the other side of the line always give their best to make sure your ride is organized at your earliest convenience. Novachecker team will meet all your destination requirements from Prince William Forest Park, Reston, Arlington, Sterling, Bluemont, Stafford, to any other destination in Northern Virginia. Long trip or a simple city tour, you just sit back and enjoy the ride!