Services
Annandale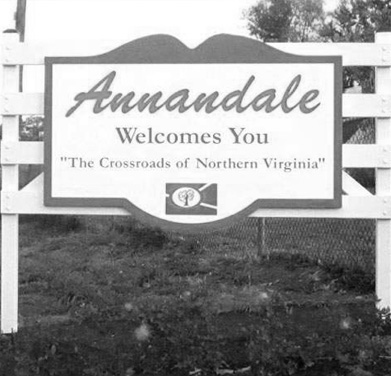 When in need of a ride around Annandale or anywhere else in Fairfax County, don't hesitate to contact Northern Virginia Checker Cab; you can easily book a ride online or by calling +1 703 257 0222. Attentive people on the other side of the line will give their best to make sure your ride is arranged at your earliest convenience. Friendly and proficient, colleagues from customer care stand at your disposal any time of day and night for each and every concern that you stumble upon.
Farmers Market
You might be on your way back from Annandale farmers market, with too many bags of fresh groceries on your hands, and what's the most pleasant thing to happen that pops into your mind? Someone picking you up and helping you with the bags, obviously! Arrange things with Novacheker and benefit from our super organized taxi service.
Catching a play in Ernst Community Theater sounds wonderful, but the thought of getting there, parking and driving back is potentially diminishing your desire to attend the event, isn't it? Hire us and savor the show without travel concerns. Sit back and let one of our superb drivers take the wheel and worry about the route.
Notable restaurants
After the feast in one of Annandale's notable Korean restaurants (such as Oegadgip Cheogajip Chicken) stretch your legs in one of the captivating parks that this town has to offer or treat yourself to a ride to a Hidden Oaks Nature Center and relish in the tranquility of your surroundings. Our team will meet all your destination requirements, in one of our state-of-the-art vehicles that are regularly inspected and cleaned in the interest of keeping our clients safe and satisfied.
Whenever and wherever, for the best possible price. Let Novachecker take you where you want to go for the best possible price.