Services
Point To Point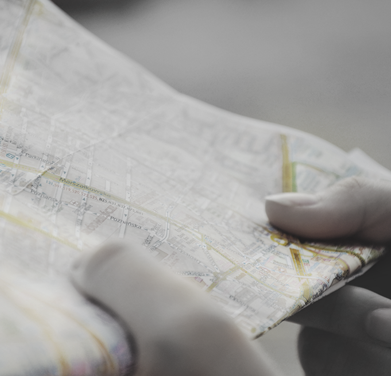 When you need a ride from point A to point B, the easiest way to reach your chosen destination is by using excellent Point to Point Service. How to book a taxicab near me? All you have to do is turn your Voice Search on and issue command "Find a taxi near me" or simply "Taxy near my location". Northern Virginia's Nova Checker is committed to your satisfaction and guarantees a ride in a clean and most comfortable vehicle every time.
Nova Checker offers excellent transportation service nearby, across Virginia and Washington Metropolitan Area. With an extensive list of loyal clients that span from local residents, families and elderly residents to international visitors, private businesses and corporate professionals, Nova Checker prides on being able to provide the services you want and need.
Top of The Line Checker Cab
Diligent and focused on your best travel interest, your favorite taxicab company "near me" is offering great benefits. Whether you are traveling for business or leisure, you can go from one spot to the next in the most efficient and safe manner. The rates are very budget-friendly, so much so that you'll never again consider wasting money on expensive private car services.
Why book a Point to Point taxicab service? This service is excellent for a range of occasions. You can:
Travel to your destination effortlessly, with every request of your trip honored
All the drivers are true transportation professionals, fully licensed and area experts
High level of service and excellent support is guaranteed
Find the nearest taxi in your vicinity
NovaChecker Point to Point Service
Point to Point Service is ideal for traveling to a number of destinations. Next time you need a spotless and comfortable ride, choose a door to door service near you and travel with a peace of mind. Let us transport you to a restaurant, doctor's appointment, a get-together at a bar or a family reunion. Nova Checker drivers know the area like the back of their hand and can get you to any attraction, heritage site, and cultural monument across Alexandria and the state's capital in no time. Don't worry about finding parking and directions, chauffeurs at Nova Checker have the inside-out knowledge of the region and will get you to your desired location effortlessly. Point to Point Taxi Service is the most efficient way to reach your desired destination as well as the most cost-effective way to travel.
Professional Taxicab Service
Experience the finest Point to Point taxi service near you next time you plan a trip across Manassas, Dale City, and Washington DC Metro area. Travel in the most pleasant environment and with the best chauffeurs behind the wheel. Northern Virginia Checker Cab team is available around the clock and always happy to assist you, 24/7, even during the holidays. Take advantage of your smartphone voice search and use the command like: "Get me a taxi near me" and then – choose Nova Checker from the listed options. Or simply, book a NovaChecker taxicab straight away for a smoother experience and a truly professional taxi service in Northern Virginia.