Services
Point To Point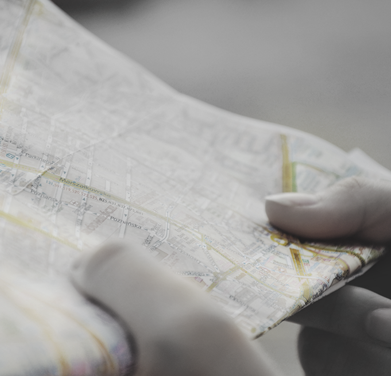 When you need a ride from point A to point B, the easiest way to reach your desired destination is by choosing our excellent Point to Point Service. If you've got an Android or iOS, all you have to do is turn on your Voice Search and issue a command "Where could I find a taxi near me?". Northern Virginia Checker Cab is committed to your satisfaction and guarantees that you will travel in a clean and most comfortable vehicle every time.
Best Novachecker Point To Point Cab Rates
Point to Point Service is ideal for travelling to a number of destinations. Next time you need a clean, comfortable and safe ride, choose our door to door service and travel with peace of mind. Let us transport you to a restaurant, doctor's appointment, when you schedule a drink with a friend or when you are visiting family. Our drivers are area experts and can get you to any attraction, heritage site and cultural monument across Alexandria and the state's capital in no time. Do not worry about finding parking and directions, our chauffeurs have the inside-out knowledge of the area and will get you to your destination effortlessly. You can be sure that our Point to Point Taxi Service is the most efficient way to reach your desired destination as well as the most cost-effective way to travel.
Professional Taxicab Service
Next time you plan a trip across Manassas and Washington DC Metro area, choose Novachecker and the Point to Point service. Travel in the most pleasant environment and with the best chauffeurs behind the wheel. Our team is available around the clock and we look forward to assisting you. You can rely on our service 24/7, even during the holidays. Book a Novachecker taxicab for a smoother experience and a truly professional taxi service in Northern Virginia.