Services
Round Trips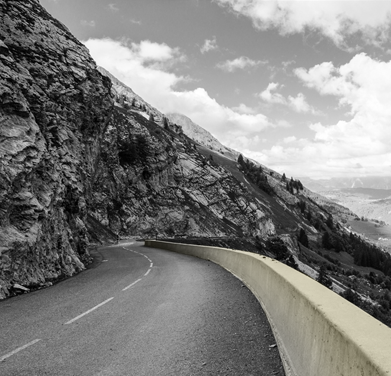 Nova Checker's Round Trip Service is the most resourceful and time friendly way to travel. Let professionals look after you by getting you to your desired location and returning you home at the most affordable rates on the market. Next time you are headed for a concert, sporting event or a visit to your favorite restaurant, simply book the nearest round trip with Nova Checker and let your trusted "taxicab company near me" make sure your travel arrangements are suited to your needs. All you have to do is turn on your Voice Search function on Android or iOS smartphones and issue a command: "Find a taxi near me." Choose Nova Checker from the available options and voila! Your ride is on its way.
Client satisfaction is the most important thing in business and Nova Checker team knows it is so. Focused on making every client's "taxicab near me" experience perfect, this taxi company goes above and beyond to ensure every customer receives the finest level of service. Services like Round Trips are a testament to what beautifully organized to-and-from rides nearby look like. Whether you are headed to a meeting, visiting friends and family or headed to an airport, trust Nova Checker Cab to look after you.
Cozy Checker Cab Travels
Nova Checker taxicab will be there to pick you up and drop you off whenever you schedule a ride. How to book a taxi for multiple round trips in one day? Easy! Simply provide us with an itinerary and get ready for the most reliable taxicab service near you in entire Northern Virginia to pick you up.
Enjoy a safe and comfortable ride to and from your desired destination
Do not worry about parking fees and navigating through traffic
Let the experts handle all-things-road-related while you sit back and relax
Trust Nova Checker expertise and inside-out knowledge of the area to reach your destination
Northern Virginia taxicab in the vicinity guarantees a hassle-free ride in the most comfortable and reliable taxicab vehicles. All cars undergo strict maintenance checks per manufacturer's specifications to ensure they are in perfect condition when you travel. Your safety matters to Northern Virginia Checker Cab, so do know you are in good hands.
Flexible Round Trip Taxi Service
Contact Nova Checker's friendly staff and inquire about Round Trip service you are already so eager to book. They look forward to assisting you in the near future and guarantee to provide the highest level of service. Plan your journey with the best team of drivers and reach your destination hassle-free. The inside knowledge of suburbs across Northern Virginia and Washington DC Metropolitan area allows the chauffeurs to handle the streets expertly as they are all connected and let each other know of road troubles, heavy traffic, and other potential inconveniences so that they could be evaded. Your cab near the current location is waiting for you to jump in and enjoy the round ride!
Book taxi service now and you'll get a car immediately sent to your location or schedule a pickup in advance. Whether you are traveling for business or leisure, make Northern Virginia Checker Cab your number one choice.