Services
Taxi Service Woodbridge VA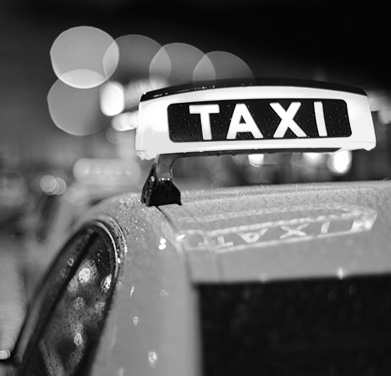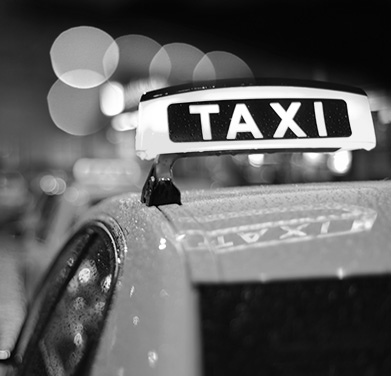 Novachecker, or Northern Virginia Checker Cab is a taxi company, serving both residents and visitors of Prince William County, including Woodbridge VA. With the combination of comfortable, reliable cars and professional drivers, we keep growing day by day. Our high standards of courteous, efficient and prompt service have earned Woodbridge Taxi a large number of individual and corporate clients.
Woodbridge Taxi, high standard of taxi service in VA
Novachecker's high standards and the desire to provide constant quality service, while keeping affordable rates has earned the company lots of loyal local clients. When we started a taxi company in 2014, we wanted to step forward and show new approach to the changing demands of the traveling public. We look forward to serving you today and in the future.
Whether you are travelling for business or vacationing with your family, Woodbridge Taxi offer airport taxi service to and from Woodbridge VA. We believe that comfort and convenience are paramount for a great travel experience. That is why we maintain high standards for service that include clean, comfortable cars and knowledgeable operators.
It does not matter if you choose us for an airport transfer to and from Dulles, DCA, HEF or BWI, Manassas, Centreville or any other area in Prince William County, our call center representatives are available for your requests 24 hours a day, 7 days a week.
Your Nearest Taxi Service in Woodbridge VA
We offer safe and reliable taxi service to Manassas, Northern Virginia region, Centreville, Woodbridge and many more. Our knowledgeable drivers know the quickest routes to some of the most popular local destinations. Whether you are looking for a cost effective way to get to work, go on shopping or you need do arrive in time for your scheduled doctors' appointment, Novachecker is able to help you.
When you select us as your taxi provider, you are guaranteed superior service at a great price. Our licensed drivers will pick you up from your location and drop you off safely at your destination. Give us call for our latest rates or to reserve a ride. Our number is +1 703-257-0222.