Services
Sudley Taxi Service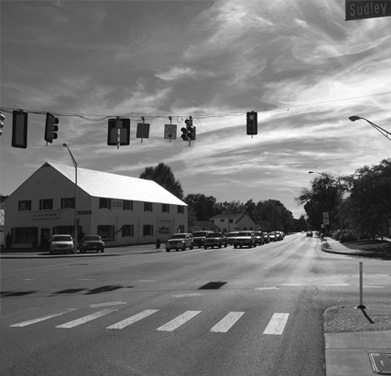 If you're on a prowl for the best taxi service closest to your location, you really don't have to look any further, since Nova Checker offers a wide variety of services in Northern Virginia. Nova Checker staff of highly trained professionals is ready to answer all of your travel needs 24 hours a day, seven days a week in a prompt and reliable manner. Rely on Northern Virginia Checker Cab, and you'll be driven all the way to your final destination in supreme comfort for a fantastic price!
Why Choose Nova Checker?
Because you'll get the highest standards of transportation for hourly service, door to door rides, as well as the dependable option for your long trips and round trips. Experience the highest standards of taxi services nearby in the whole of Northern Virginia for small businesses and corporate accounts, with Nova Checker team. Whenever you have an important event or meeting the last thing you want to do is worry about the traffic or where will you park, allow Northern Virginia Checker Cab to take this burden from you. Sit back and relax as one of Nova Checker's taxi chauffeurs navigate through the dense traffic making sure you are at your destination on time every time.
Do you want to go on a longer trip with your friends or family but can't figure out how to travel? Let Nova Checker think about that! Book with Northern Virginia Checker Cab and your vehicle will be waiting for you at your desired location. Relax in Nova Checker's comfy vehicles while the most experienced drivers in the vicinity take care of the driving.
The Nearest Taxi Ride in Sudley
You can always use the most trustworthy airport transfers to and from Sudley, VA. Next time you are traveling to and from the HEF, BWI, DCA, and Dulles, give Nova Checker a call. Wherever you are going or coming back from, expert taxicab drivers will be there for you, ready to pick you up, help you with any luggage, and take you to where ever you need to go, be it a hotel, terminal or your home in
Northern Virginia Checker Cab's reputation is built on promptness, commitment to all clients and, most importantly, punctuality. Call Nova Checker any time to help you with your transportation needs. Sudley Taxi Service is waiting to hear from you, either through Nova Checker website or by calling us at +1 703 257 0222.