Services
Bull Run Taxi Service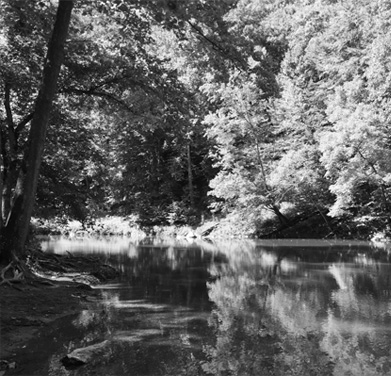 Nova Checker cab is the most reliable taxi service in Virginia and for a good reason. Northern Virginia Checker Cab is the industry leader in taxi cab services in Manassas VA, and the surrounding areas including Centreville, Sudley, Uniontown, West Gate, Bull Run and Many more. Use your phone to find a taxi service near you and choose Nova Checker as your provider.
NOVA CHECKER BULL RUN TAXI OPERATOR THAT CARES
All Nova Checker's clients are important, and you can count on Northern Virginia Checker Cab to go the extra mile for each and every one of them. Every minute is spent on clients and every member of the team tries their best to provide the best care possible – from drivers to the dedicated customer support team.
Each time you book with Nova Checker taxi service close to your location, the aim is to provide a flawless and smooth experience
Decades of experience which enable to maintain the high standards that Northern Virginia Checker Cab is so proud of
Professionally trained cab chauffeurs will make sure you are always on time at your destination, while Nova Checker's call center strives to respond to all clients' needs and requests in a polite and timely manner
THE BEST TAXI RATES IN BULL RUN
As the largest taxi company in Manassas County, Nova Checker provides services throughout the whole area and more. This goal has been achieved by providing every single customer with an efficient and reliable service. Northern Virginia Checker Cab's rates are astoundingly great! Use the booking widget to check for a fair estimate. All the vehicles are regularly maintained to make sure you are always safe, and taxi drivers have extensive knowledge of the areas they drive in. They are trained and checked for their abilities to cope and handle new technologies.
AIRPORT TRANSFERS TO AND FROM IAD, HEF, AND BWI
Traveling can be stressful, getting to and from the airport can be even more stressful when you have to worry about traffic, timing, parking, and all the stress and issues that come with it. But it does not have to be this way. The needs of the passengers are always in the first place as well as relieving them from the stress that comes with a long trip to the airport. That is why Nova Checker team is always there to assist anyone going to or from Bull Run to any of the airports within Northern Virginia Checker Cab's service range. Give us a call at +1 703-257-0222 or book online and find out how good Nova Checker services really are.