Services
Ashton Glen Taxi Service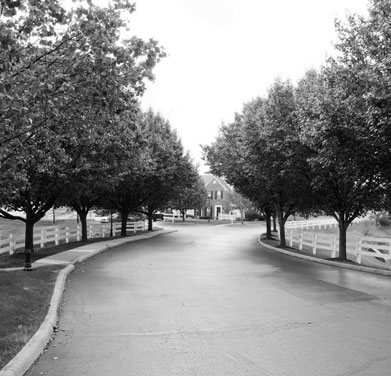 Northern Virginia Checker Cab is glad to provide a full range of "taxi services near my location" in Ashton Glen. Once you choose Nova Checker, all your rides will be executed in a prompt and reliable manner, for a fantastic price. No matter where you need to go or if it's for business or pleasure, the Nova Checker team is there for you.
Professional Taxi Rides near Ashton Glen
Nova Checker is the industry leader in professional taxi services close to your location. Whether you are heading to the airport, work, a shopping spree, or back home – you can rely on Northern Virginia Checker Cab. No matter how late or early you need to book a taxi service nearby, for whatever occasion, you can depend on Nova Checker to be there for you. There are numerous services you can book with Nova Checker, for example:
Allow Northern Virginia Checker Cab to take care of all your transportation needs in Ashton Glen and Northern Virginia and enjoy the comfiest taxi rides close to your location.
What Are the Nearest Ashton Glen Airport Taxi Transfers?
Schedule an airport pickup in advance, or book an Ashton Glen "taxi service close to me" to get you from your home to the airport of your choosing. Get an airport transfer to and from BWI, HEF, DCA, and IAD. Northern Virginia Checker Cab fleet is serviced at all times to make sure your safety is always assured no matter if you're headed to
any other location in Washington Metropolitan Area
Promptness and reliability are the staples of Nova Checker company and the reason that customers keep returning. Trust Nova Checker's skilled drivers to take you on time anywhere you want to go.
The Best Ashton Glen Taxicab
Allow Nova Checker Cab to turn any event in a pleasant occasion simply by adding a reliable ride instead of transportation hassle. Opt for Nova Checker team when the time comes to choose your "taxi service near my area", and you'll never look back. The customer support team is always here for you, be it through the website where you can book online or by giving Northern Virginia Checker Cab a call at +1 703 257 0222.