Services
Gainesville Taxicab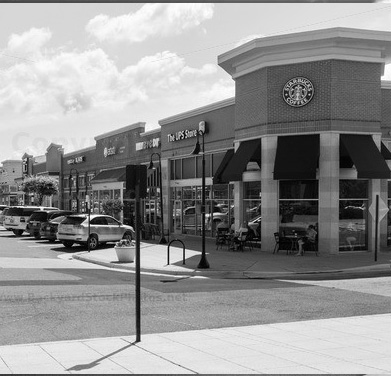 If you need an affordable and reliable taxi company, then Novachecker Gainesville Taxicab is a perfect choice for you. Our services have been available since 2014 and they are constantly improving. Innovative technology is an integral part used to improve our cab services.
Gainesville Taxicab, Virginia
Novachecher taxicab service offers a professional taxi chauffeur that will ensure you travel in comfort and coziness. All our taxicab drivers are self-employed and highly experienced. High standards of courteous and prompt service made us a number one choice for a large number of individual and corporate clients. Wherever you want to go, Northern Virginia Checker Cab will take you there in no time.
Shopping Tours
With more than 6 large shopping centers and numerous boutique shops in the area, Gainesville has become a true shopping paradise in Prince William County. If you don't want to carry everything you bought, simply book a taxi ride and enjoy the travel across the county. Our chauffeurs can take you to the Staples, Wegmans Food Markets, Best Buy, Target Supercenter, DSW, Ross and other notable centers.
You can also find a range of various indoor and outdoor activities in Gainesville, Virginia. Book Checker Cab and travel in utmost comfort and coziness of the well-maintained vehicles. Don't worry about traffic and parking; let us do that for you. If you are on the go and need a cab ride fast, just take out your phone, open the voice search and say near me commands like "Taxi near me", "Taxicab near me", "Nearest cab" and similar phrases.
Affordable Taxi Rates in Gainesville
Whether you are visiting for the first time or you are one of the locals, Novachecker will have your back. Our company offers you affordable and swift taxi transportation throughout Prince William County. When it comes to our updated technology, our tracking services are always on point. Also, you can use a 100% eco-friendly Tesla taxi for your coziness. Whether you need a simple pick-up or drop-off, you will be there in a blink of an eye.
You can easily book us in more than one way- our team is available 24/7, every day of the year. Use our Checker Cab book app or website, or by calling at 703-257-0222. After you place your order, the customer care service will send you a text message with updates on the status of your cab. Simply call our automated phone system at 703-257-0222. You will receive the information you need, and you can even speak with your driver.