Services
Gainesville Taxicab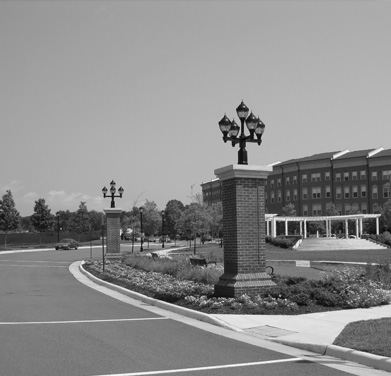 If you need a reliable taxi company, then Northern Virginia Checker Cab Gainesville Taxi near your location is a perfect choice for you. Nova Checker taxi services offer a professional taxi chauffeur that will ensure you travel in comfort and coziness for all your long trips, but round trips and short drives as well. High standards of courteous and prompt service made Nova Checker a number one choice for a large number of individual and corporate clients, for both hourly service and simple point to point rides. Whichever part of Northern Virginia you want to visit, Nova Checker team will take you there in no time, for an almost unbelievably affordable price.
A Fantastic Gainesville Taxi Cab Nearby
With more than 6 large shopping centers and numerous boutique shops in the area, Gainesville has become a true shopping paradise in Prince William County. If you don't want to carry everything you bought, simply book a taxi ride near Gainesville and enjoy the travel across the county. Nova Checker chauffeurs can take you to the Staples, Wegmans Food Markets, Best Buy, Target Supercenter, DSW, Ross and other notable centers just as easily as to
any other destination in Washington Metropolitan Area
Visit Gainesville worry-free thanks to the Nova Checkers fantastic drivers that will make every ride comfortable, efficient and most importantly safe, whenever and wherever you book Northern Virginia Checker Cab taxi ride in the vicinity.
Where to Find the Nearest Cab in Gainesville?
You can also find a range of various indoor and outdoor activities in Gainesville, Virginia. Book Checker Cab and travel in utmost comfort and coziness of the well-maintained vehicles, for both business and pleasure. Don't worry about traffic and parking; let Northern Virginia Checker Cab do that for you on your way to the airport (no matter if it's IAD, HEF, DCA or BWI, with Nova Checker, you're covered in all those cases). If you are on the go and need a cab ride fast, just take out your phone, open the voice search and say near me commands like "Taxi near me", "Taxicab near me", "Nearest cab" and similar phrases, tap on Nova Checker, and your ride will be on its way. Or if you prefer to use your phone the old-fashioned way, the number is 703-257-0222, Northern Virginia Checker Cab team is available 24/7, every day of the year.