Services
Buckhall Taxi, VA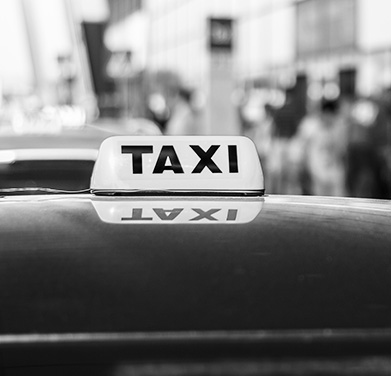 Northern Virginia Checker Cab has been providing unsurpassable "taxi service near my location" for years now in Buckhall, VA and just keeps on growing. All Buckhall residents can use Nova Checker's exemplary cab service just as the rest of Prince William County residents can. Check Nova Checker rates, contact the team to arrange the details and enjoy the ride as soon as your cabbie comes (and it'll be fast, that is a promise!)
How to Book a Taxicab Service near Buckhall, VA?
All you need to do is just say the phrases like: "Find a cab near me", "Get me a taxi near me", or "Cab company near me" to your Android and iOS voice search function. Pick Nova Checker from the search results and you will get a ride in no time. No matter if you're headed to Forest Park from
or any other town, city or village in Northern Virginia, you'll get a cab ride that is simple and effortless.
You can book many different services that are available on Northern Virginia Checker Cab's site, and if you can't decide which service would be the best one for your needs, Nova Checker's representatives will gladly help you figure out the best option.
Buckhall Cab Service near My Area
Even though Nova Checker Cab is a taxi company nearby, you can count on much more than simple taxi services from point A to point B. You can book taxi airport transportation services to HEF, DCA, IAD and BWI, hourly taxi service, as well as round trips special and long trips service. Don't forget that you have a secure ride to any business meeting (if these business occasions happen to be a regular on your schedule, think about Nova Checker's corporate account), special occasion or for any city tour.
How Much Does a Cab near Manassas Cost?
You can get a fair estimate on the homepage and see just how the nearest Buckhall taxi service can be budget-friendly. You will never get stranded as Nova Checker's customer support center is at your service 24 hours 7 days a week. Track your driver on the map while he approaches your pickup destination, or just wait for an SMS notification regarding his arrival. Have a pleasant Buckhall taxi ride with Nova Checker – every single time.