Services
Nokesville Taxi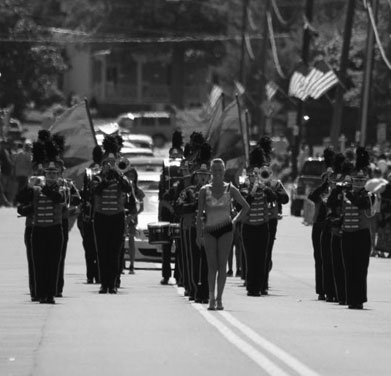 When you need a Nokesville taxi, book a reliable and safe journey with Northern Virginia Checker Cab. Nokesville is known as the center of a farming community in Virginia and it is mostly populated with small farms and some churches. The place is famous for its beautiful scenery and has picnic areas, jogging trails, baseball and soccer fields and more. The Nokesville Bridge is heavily used by commuters, even though it is regarded by many as unsafe. However, initiatives to replace the existing bridge have all failed so far as many people don't want it to be replaced due to its historical significance. Severe traffic jams do occur on the bridge, especially during the rush hour.
When you wonder "How can I find a taxi near me?", call Northern Virginia Checker Cab at 1 703 257 0222. Nova Checker customer support is available 24/7 and will be happy to assist you.
AIRPORT TRANSFERS TO AND FROM NOKESVILLE, VA
Traveling to or from Dulles (IAD), Baltimore-Washington International Airport (BWI), Reagan National (DCA) or Manassas Regional (HEF) and need a dependable and trustworthy taxi cab provider? Let Northern Virginia Checker Cab take you to your destination safely and on time.
Nova Checker's accomplished taxi drivers are very familiar with the area and able to choose the best routes for you so that you reach your destination with no stress
When traveling with Nova Checker, you'll never need to worry if you will catch your flight or make it to your destination after you have landed
Pre-arrange your rides with Northern Virginia Checker Cab a few days earlier if you find it more reassuring, and Nova Checker's cab will wait for you at your desired destination, always on time
NOKESVILLE EVENTS
Several events take place in Nokesville, VA, such as the Nokesville Day and Brunswick Stew. The Nokesville Day is a parade held in May, while Brunswick Stew revolves around a bonfire and music. The Fall Festival in October brings games, hayrides and live music. Chicken Barbecue and Prince William Farm Tour are being held every September and Pancake and Sausage Supper takes place in spring. Sounds super interesting, doesn't it? If you decide to visit any of these events and need a taxicab in the vicinity to take you there, book Northern Virginia Checker Cab to take care of your journey.