Services
Special Occasions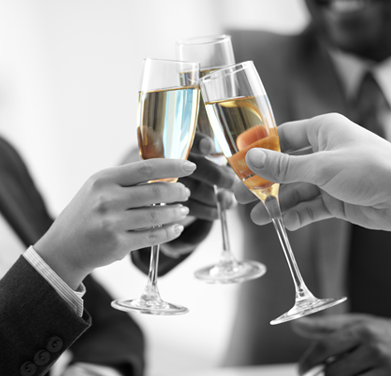 Next time you plan for a special occasion, contact our team and find out how we can assist you. At Northern Virginia Checker Cab we can accommodate any group size and look after your transportation. For all your birthday celebrations, weddings, anniversaries and other special occasions, we are here to take you to your destination in comfort and style.
At Northern Virginia Checker Cab we make sure that taking you and your guests to your special occasions, planned and executed to perfection. Our fleet consists of high quality cars that are always clean and impeccably maintained, while all our drivers are very familiar with all of Northern Virginia, including Centerville, Haymarket, Woodbridge, Nokesville, Gainesville, as well as Washington DC.Therefore, you can always count on a swift ride and timely arrival at your destination.
Let us take you and your guests to any destination across Northern Virginia and Washington DC and you will receive the highest level of support, provided by our team of dispatchers, customer care specialists and independent contractor drivers. We fully understand what a certain special occasion means to you and will make sure everything goes as planned. You can contact our customer support and book your ride around the clock, our staff is always ready and eager to help you plan your perfect journey on your special day.
No matter if it's your wedding, anniversary, birthday party or any other special occasion, you deserve a stress-free transportation with no hustle and this is what we provide. Our knowledgeable drivers and friendly staff are committed to your satisfaction and will plan and execute your journey in the best possible manner. Our team takes great care of your safety and comfort, looking forward to assisting you. Travel with a peace of mind when you travel with Northern Virginia Checker Cab.