Services
Long Trips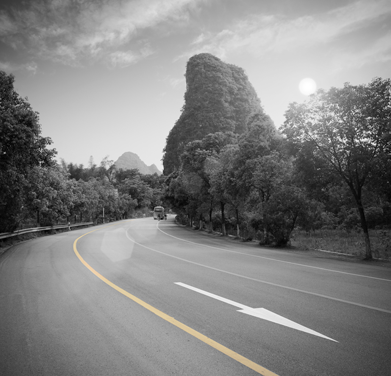 Travelling long distances becomes a joyful event when you choose our Long Trips Service. Experience a comfortable and most pleasant journey in our thoroughly clean vehicles, with our expert driver behind the wheel. The safest and most awarding way to travel long distances awaits you at Northern Virginia Checker Cab. We are aware that it is not an easy task to pick a cab for such a trip, so the easiest way would be to use "taxi near me" command on your Android or iOS smartphone.
Next time you are planning a daytrip out of town, a weekend away or a visit to any part of Northern Virginia, travelling to Washington DC, our Long Trips Service is the ideal way to travel. Whether you are travelling for business or leisure, we are here to look after you. Our service is great for local residents exploring their own neighborhood as well as for first time visitors who plan to reach different areas and need reliable transportation. All our drivers are hand-picked seasoned professionals with inside-out knowledge of Prince William County. This translates to an efficient and hassle free service every time you travel. Our chauffeurs are backed by innovative technology and sophisticated software to ensure they always choose the best routes and reach your destination in the most convenient way.
We are available around the clock ready to assist you. Let us take care of the traffic and directions. Enjoy the finest transportation when you travel with our expert team. Start packing your bags and have a wonderful Long Trip with Northern Virginia's finest transportation service.