Services
Long Trips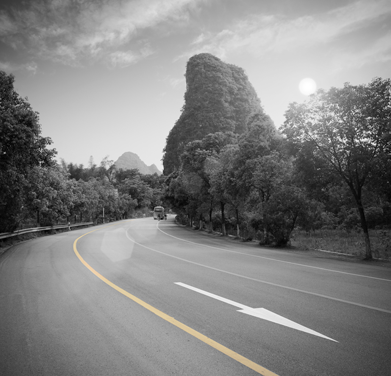 Travelling long distances becomes an enjoyable event when you choose our Long Trips Service. Experience a comfortable and pleasant journey in a well maintained and thoroughly clean vehicle, with an expert car driver behind the wheel. The safest and most rewarding way to travel long distances awaits you at Northern Virginia Checker Cab.
Long Trips Service
Next time you plan a day trip out of town or a weekend getaway, a visit to any part of Northern Virginia or travelling to Washington DC, remember that our Long Trips Service is the perfect way to travel. Whether you are travelling for business or leisure, we are here to look after you and make sure every little detail of your trip is arranged according to your wishes and preferences. Have your day well spent, no matter if you are going for sightseeing or need to travel to a different city to attend a meeting.
Our service is great for local residents who wish to explore their own neighborhood, as well as for first time visitors who plan to reach different areas and need a reliable transportation to do that. All our drivers are hand-picked seasoned professionals with inside-out knowledge of Prince William County. This translates to an efficient and hassle-free service every time you travel with us. Our chauffeurs are backed by innovative technology and sophisticated software to ensure they always choose the best routes and reach your destination in the most convenient way.
Available Around the Clock
Northern Virginia Checker Cab is available around the clock and ready to assist you at all times. Let us take care of traffic jams and directions while you sit back and relax, we promise you will experience a top notch transportation whenever you choose to travel with our expert team. Pack your bags and have a wonderful Long Trip with Northern Virginia's finest transportation service.
We are available around the clock ready to assist you. Let us take care of the traffic and directions. Enjoy the finest transportation when you travel with our expert team. Start packing your bags and have a wonderful Long Trip with Northern Virginia's finest transportation service.