Services
Hourly Service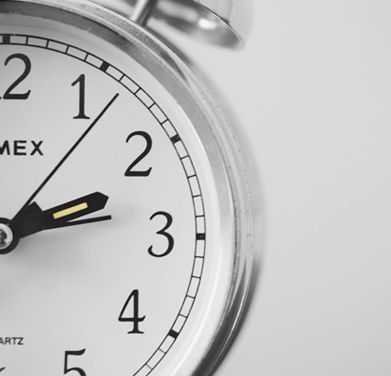 Next time you have your day or night planned out, book your ride through "taxi near me" function with Northern Virginia Checker Cab and enjoy the most comfortable and dependable transportation. Our Hourly Service is perfect for any tightly packed schedule. When you have an important meeting followed by a quick stop at the office and you are headed straight for a dinner with clients, let our team look after your transportation. We don't ask questions, but simply take you to any location you direct us.
Professional Hourly Service in Northern Virginia
We are here to plan carefully every ride and ensure we have a vehicle ready, parked at the doorstep every time you travel. At Northern Virginia Checker Cab we have the capacity and expertise to look after all your requests. We are transportation experts, ready to assist you and find a solution for your transportation. For the highest reliability and flexibility when you travel, choose our Hourly Service. We offer a broad range of flexible and reasonable packages to suit diverse client needs. We are available to discuss your particular needs and customize our service accordingly. Just let us know about your itinerary beforehand, or simply direct our driver once you are in the car.
Going clubbing, bar-hopping or want a designated driver for your bespoke wine tour? Choose our hourly taxi service and we will safely get you to all your locations, and pick you up after you finish.
Taxicab Rates and Prices
For all your trips to your favorite restaurants, bars, entertainment venues, music concerts, sporting events, favorite shops and cultural sites, choose our Hourly Service and reach multiple destinations in complete comfort. Our prices are very affordable. Our service is ideal for residents as well as interstate or international visitors, clients travelling for business and leisure, and more. We offer unbeatable value for money. We look forward to sharing our service with you and assisting you across Northern Virginia.
Book a taxi ride with just a couple of clicks or call us – your ride will promptly be dispatched to your location.